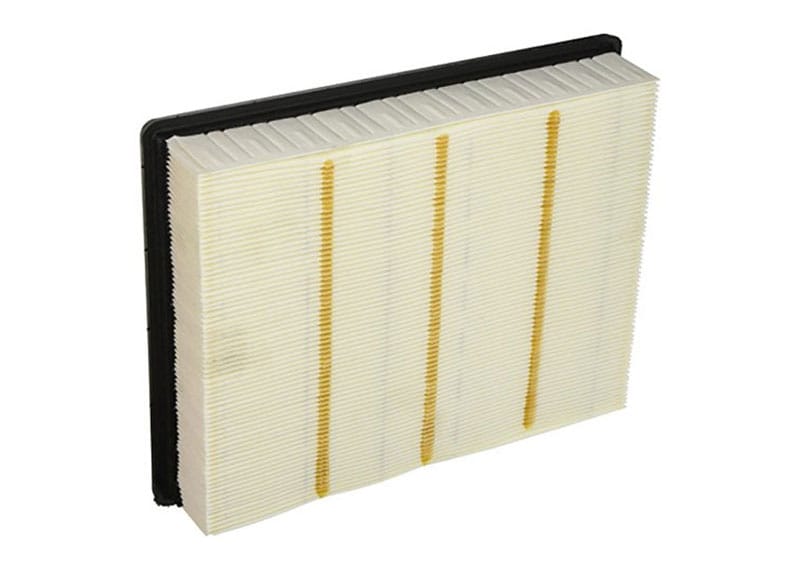 Benefits of Replacing My Engine Air Filter
Whether you lease or own a Toyota, you want some assurance that your vehicle will last. A vital component of your car that attributes to its longevity is the engine air filter. The engine air filter traps contaminate from reaching the engine, allowing purified air to circulate through the car. The benefits of replacing your engine air filter can be seen in increased fuel efficiency, reduced emissions and overall better engine performance.
Without a clean engine air filter, the engine will not function properly, and it won't be able to carry out its basic functions such as combustions. When this happens, the engine can become overworked, which may translate to an engine replacement. Regularly changing the engine air filter ensures that your engine breathes clean air to extend the life of your car.
When to Change Your Engine Air Filter
The typical interval for changing the engine air filter is between 10,000 to 15,000 miles or once a year. However, the frequency of when you should replace your engine air filter varies on your driving conditions. Dusty environments such as unpaved roads, your driving habits, and the filter's material composition can affect its longevity. Ultimately, the best thing to do is to inspect it. Most air filters can be found in a black plastic box atop the engine. When inspecting the engine air filter, check for visible dirt and debris. If your filter looks dark and gray in color, it probably needs replacement.
Certified Automotive Technicians
When you schedule an appointment at our dealership for your vehicle, rest assured it will be in good hands from start to finish. We have an expert team on hand to provide top-notch service and attentive care to your car. Only at our Toyota dealership will you find caring and committed staff members who take the time and have the expertise required to ensure your car stays in peak condition on the road. Even if you don't drive a Toyota, you are welcome to contact us for service and repairs as our service techs' expertise extends to all other makes and models you own.
Only Quality OEM Automotive Parts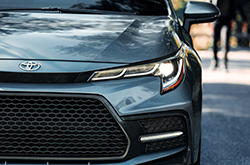 Whether you drive a Toyota or another type of car, we'll send it home with the top-quality replacement parts. Our dealership is committed to using OEM engine air filters, which come with a warranty and are guaranteed to maximize your car's performance and your engine's lifespan.
If it's time for a new air filter for your engine, we are here to help. Contact us at our Toyota dealership in Omaha today for an appointment.
Hours
Monday

8:30AM TO 8:00PM

Tuesday

8:30AM TO 8:00PM

Wednesday

8:30AM TO 8:00PM

Thursday

8:30AM TO 8:00PM

Friday

8:30AM TO 6:00PM

Saturday

8:30AM TO 6:00PM

Sunday

Closed