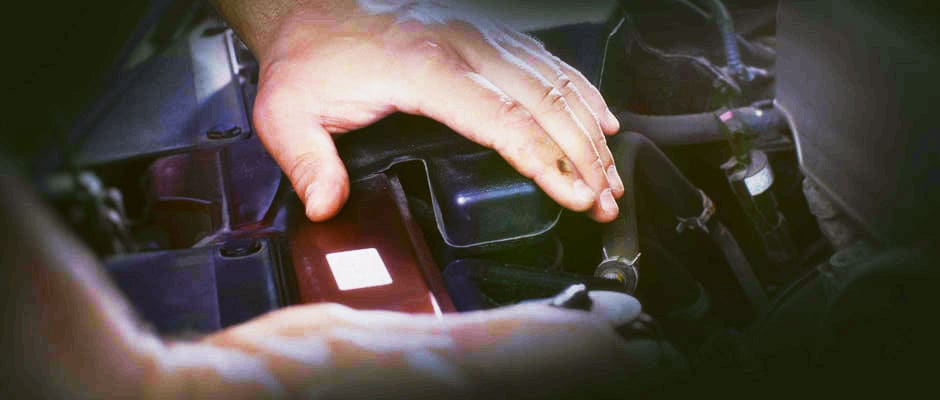 How Often Should I Service My Car?
All of the various components required to propel your vehicle down the road add up to one complicated piece of machinery. Still, cars have only gotten more complicated as automotive technology has advanced, and it has now reached the point where it usually takes a trained mechanic to perform even the most routine maintenance or servicing tasks. Nonetheless, the fact remains that routine maintenance and servicing is the most essential component in keeping your vehicle running well and hopefully avoiding major problems and expensive repairs. In this sense, the most important thing is that you always make sure to follow your manufacturer's recommended maintenance schedule, which is why we'll now give you a brief overview of the Toyota servicing schedule and what services need to be performed at each mileage interval.
15,000-Mile Service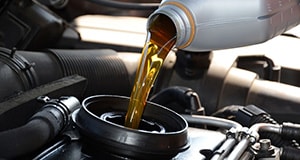 Although the exact schedule varies from model to model, Toyota normally recommends regular servicing every 5,000 miles or every six months. This includes changing the oil, inspecting and filling up all fluids as needed, performing a visual inspection and various other basic tasks. However, your vehicle will need a more thorough servicing every 15,000 miles, which includes all of the basic servicing tasks as well as a complete visual inspection of the brakes, ball joints, cooling system, steering components and many other important components.
Oil Change - Drained and Replaced
Check All Fluid Levels - Top Up as Needed
Tires Rotated and Balanced
Check Air Filter - Replace as Needed
30,000-Mile Service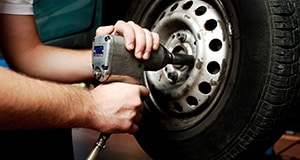 Once your vehicle reaches 30,000 miles, it's time to perform a number of other essential tasks. In addition to the standard 5,000 and 15,000 mile services, your 30,000-mile servicing should also include replacing your air filter if it hasn't already been done. In addition, your fuel filter should be checked and replaced if it is beginning to look overly dirty or clogged.
Many of the Same Services from 15,000 Mile Interval
Check Brake Pads - Replace as Needed
Suspension and Shock Check
Check Fuel Filter - Replace as Needed
60000-Mile Service
The 60,000-mile service interval can be a major one as many of your vehicle's most important components will begin to wear out after 50,000 to 60,000 miles. For this reason, this servicing always includes a full inspection of your brake pads, shoes and rotors and possibly changing your brake fluid. It's also necessary to check that your battery is working properly since it may be about time for a new one. Finally, this service interval also includes a full coolant system flush and fluid replacement and possibly also a transmission flush if needed.
Many of the Same Services from 30,000 Mile Interval
Replace Battery as Needed
Inspect Brake Rotors - Replace as Needed
Check for Wear on Belts and Hoses - Replace as Needed
90,000-Mile Service
At 90,000 miles, your vehicle can no longer be considered new in any possible way, and this is the time when you may start to experience more serious problems if you've neglected your proper maintenance routine in the past few years. Still, there are many components that may be starting to wear out in spite of proper maintenance. That is why your 90,000-mile servicing usually includes inspecting all of your hoses and replacing them as needed. As well, this service interval should include a full power steering flush if it hasn't already been done, and it is also likely that you'll need to get your spark plugs inspect and replaced. Now is also a good time to replace your timing belt before it wears out as otherwise a timing belt failure could lead to catastrophic consequences for your engine.
Many of the Same Services from 60,000 Mile Interval
Top to Bottom Inspection
Check Spark Plugs - Replace as Needed
Inspect Vehicle Safety Technology Features
You really can't overstate the importance of keeping your vehicle properly maintained and serviced. Still, the above schedule is really only meant to be a guide as each vehicle may require various types of maintenance at various times. The most accurate service schedule for your vehicle is the one listed in your owner's manual, and this is the one you should always follow. Don't hesitate to contact our Toyota dealership so our professional service team can make sure your vehicle is in ideal condition.