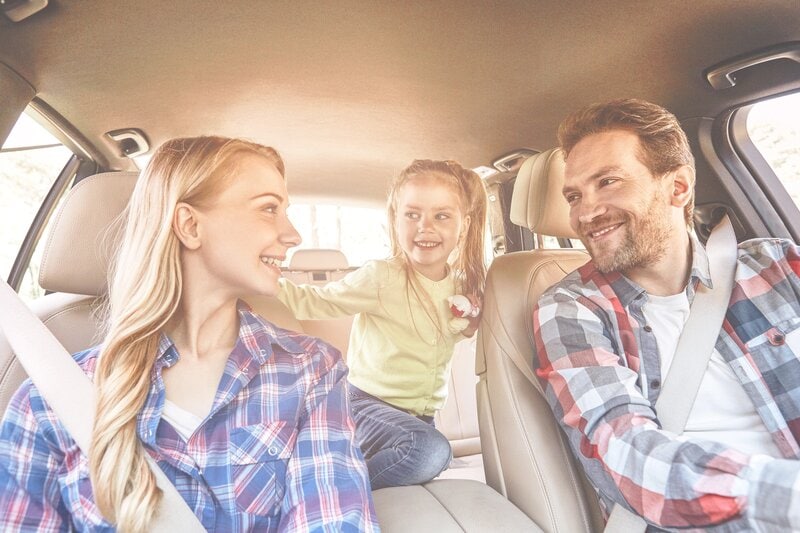 Most of the vehicles we drive today are sophisticated and can sometimes be challenging to know how to maintain them. Many drivers are clueless about how every part of the vehicle's systems operates. Although understanding everything about your car is not a requirement, it does prove to be quite useful in helping maintain your vehicle. Here are a few tips you can use to ensure that your car remains dependable.
Multi-Point Inspection
A regular car multi-point inspection is the trick to reduced costs of repair and replacement. You do not have to wait until the vehicle fails to run or exhibits signs of a breakdown for you to take the necessary action. Checking different parts of your car allows you to spot minor problems that can be fixed before they cause damage to your vehicle. Some of the critical areas to pay attention to include:
Brakes - Have your brakes inspected for any sign of poor performance. Also, change the brake fluid regularly, as this enables them to function seamlessly.


Filters - Your fuel and air filters also need to be examined and changed regularly, as this ensures that your engine works accordingly.


Fluids - Every fluid present in your car's engine plays a significant role in ensuring that your vehicle runs smoothly and with minimal problems. This is why you should regularly change your power steering fluid, engine coolant, brake fluid, and transmission fluid.
Oil Changes
Without a regular oil change, your vehicle cannot function at its most optimum. Having oil changes done every six months enables your engine to operate with no problems. It also gets rid of contaminants that can cripple your engine and cause a malfunction.
With new, clean oil, your car can function at its level best. It saves you from regular engine replacements.
Tire Inspection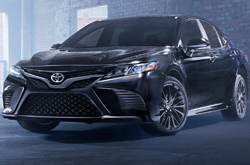 The tires are an essential part of your vehicle, and you need to ensure that they are always in their best shape. Having a regular tire inspection can help assess the quality and wear of the tires. With this information, you can determine whether to change the tires. The inspection also allows you to look for bulges or cracks on the tire wall. If cracks are present, then it is time to invest in new tires.
Vehicle maintenance does not have to be expensive. With the mentioned tips, you will be in a better position to prevent any significant damages, thus saving both money and time. Contact us at any time to schedule for inspection and maintenance appointments and give your car the care it deserves.