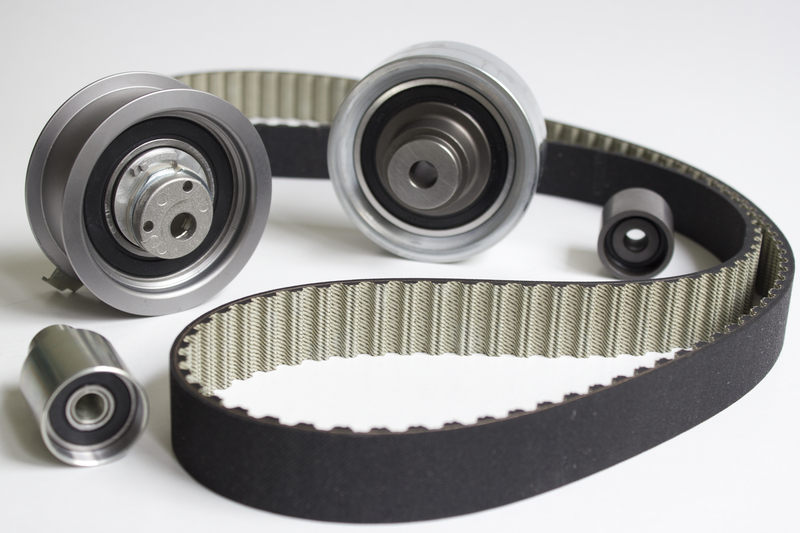 Why Is It Important to Replace My Timing Belt?
When you think of the main parts that make your car run, the engine and transmission are probably the first ones that come to mind. But the timing belt is just as vital to your car's operation. The timing belt is connected to the engine. It helps regulate timings within combustion engines to make sure enough air moves through the engine to provide the car with sufficient power. The timing belt controls the pistons and valves in the engine. The valves regulate airflow to make sure adequate amounts of air enter the engine. The timing belt also separates the pistons and valves. When the timing belt slips or breaks, those components can rub against each other, which causes damage to the valves. When the timing belt breaks, significant problems can result. Since the timing belt is placed under stress any time the vehicle is in motion, it is a part that frequently wears out with age. Therefore, most mechanics schedule vehicles for a preventative maintenance evaluation at a certain mileage point to ensure the timing belt is still functioning correctly.
Timing Belt Replacement Service in Omaha
While you may be able to tell when other parts of your vehicle are aging, such as the tires and brakes, the timing belt gives few indications that it is wearing out. The best way to check for signs of aging is to schedule an appointment with one of our expert technicians, who will look under the hood of your vehicle to see if the timing belt is worn. It is normally located behind a protective housing so the inspection should always be performed by a trained professional. Each auto manufacturer recommends an approximate timing belt replacement based on the vehicle's year, make, and model. Some cars will have their timing belts replaced around 60,000 miles. Others can go 90,000 miles or even longer before the timing belt is due for replacement. If you think your car is due for a timing belt inspection, don't hesitate to contact our dealership to schedule service with our qualified mechanics. Our knowledgeable staff can also provide assistance if your car's timing belt has slipped or broken and needs to be replaced.
Only Quality OEM Toyota Parts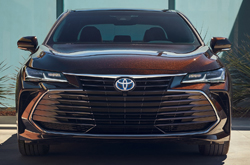 If you do find that your car's timing belt needs to be replaced, rest assured it will be well cared for in our hands. Our expert technicians will outfit your vehicle with the highest-quality replacement components on the market called original equipment manufacturer, or OEM. Made by the original manufacturer, OEM parts will have your car performing like new.
If your car needs a timing belt change, let our dealership help. Contact us today for an appointment.
Hours
Monday

8:30AM TO 8:00PM

Tuesday

8:30AM TO 8:00PM

Wednesday

8:30AM TO 8:00PM

Thursday

8:30AM TO 8:00PM

Friday

8:30AM TO 6:00PM

Saturday

8:30AM TO 6:00PM

Sunday

Closed