Jump to Your Need
We're Here to Serve You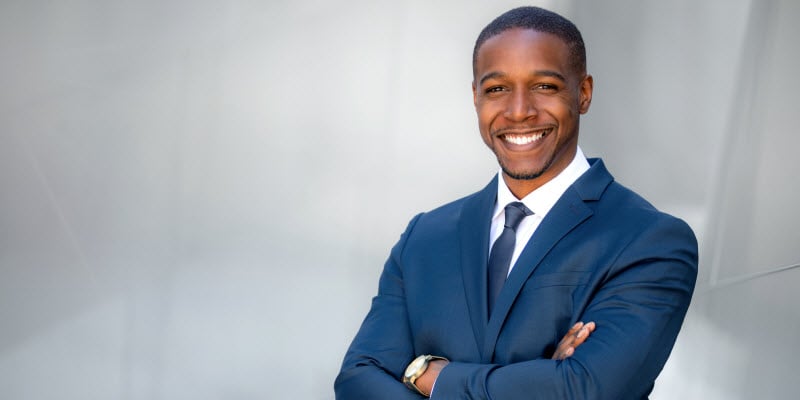 The experience that a customer has at Village Pointe Toyota is an important focus for our staff. We want to make sure the process of purchasing and servicing a vehicle is as simple as possible. We are now offering a number of different delivery services to assist with customer convenience. If you're busy and can't make it down to our location in Omaha, we can come to you with whatever information or vehicle you are interested in. This is also a very safe transaction option that minimizes the amount of time that you spend in our dealership.
Service Pickup & Delivery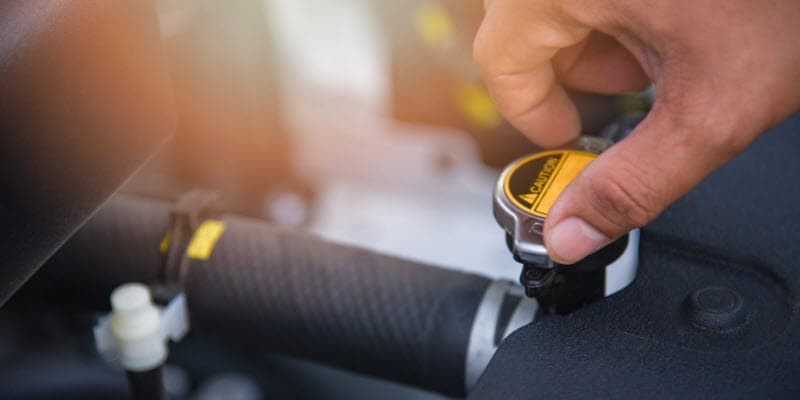 Vehicle maintenance is an important part of owning an automobile if you want to ensure dependability for many years. Regardless of the make and model that you have recently purchased or leased, getting timely service and repair work will always be essential to your vehicle's long-term health. If you're finding it difficult to get to our dealership in the midst of your busy schedule, we can schedule to pick up your vehicle. We'll also bring it back to you once the job has been satisfactorily completed.
At-Home Vehicle Delivery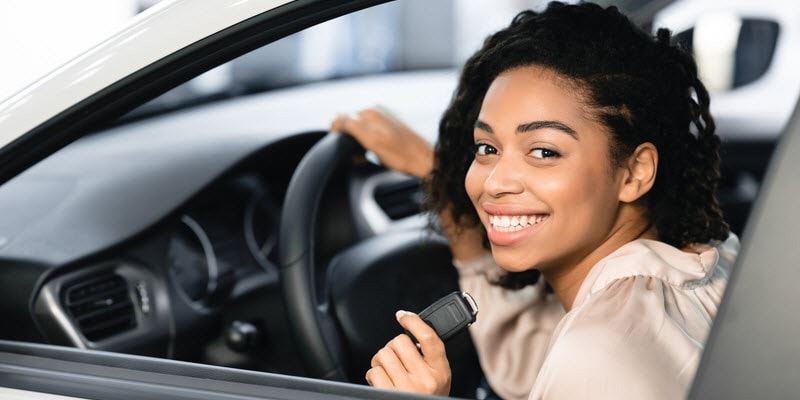 If you've recently purchased or leased a vehicle with us, our representatives can deliver it to your home or eligible address. In doing so, we also provide a no-contact solution for health and safety. If you've done most of your shopping online or applied for your financing online, this is a great way to complete the process remotely. We'll get you your final paperwork and be on our way. If you would like to request a demo of certain features upon delivery, we can arrange this as well. Just let your representative know prior to having the vehicle dropped off.
At-Home Test Drive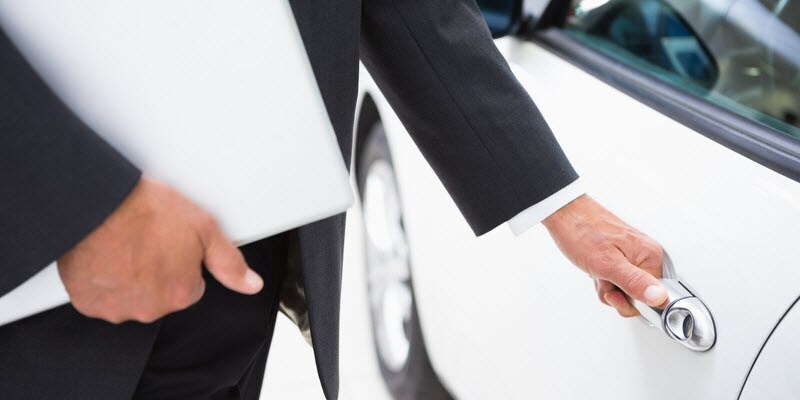 If you would like to schedule an at-home test drive of a vehicle you've been interested in, we can bring the vehicle to you. You'll have the convenience of spending plenty of time assessing its features, performance and comfort level, while getting to drive it in your usual daily environment. We're confident that Village Pointe Toyota has a vehicle that you're going to fall in love with, and we want to make it as convenient as possible for you to test out your dream car, truck or SUV before making a purchase. Please contact us to arrange an appointment.
Schedule At-Home Test Drive
Hours
Monday

8:30AM TO 8:00PM

Tuesday

8:30AM TO 8:00PM

Wednesday

8:30AM TO 8:00PM

Thursday

8:30AM TO 8:00PM

Friday

8:30AM TO 6:00PM

Saturday

8:30AM TO 6:00PM

Sunday

Closed