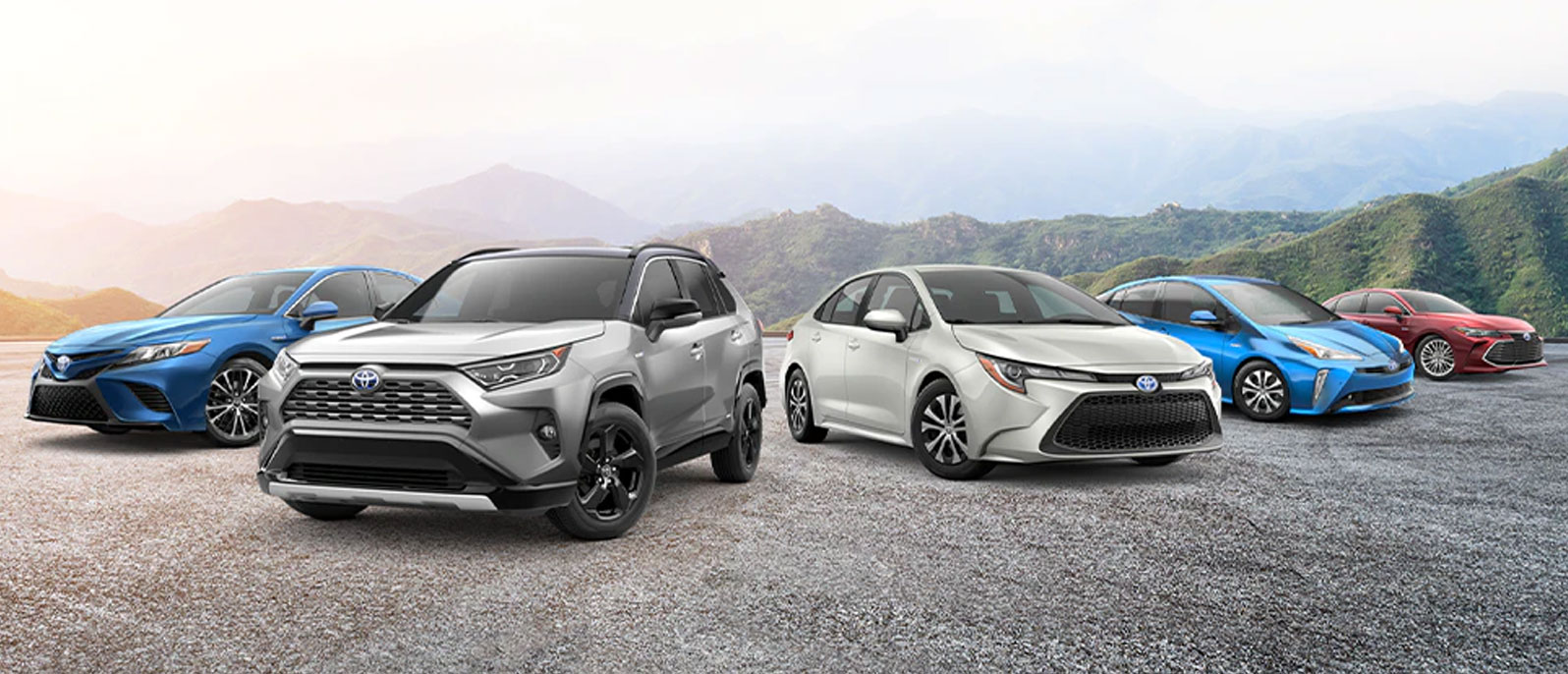 As one of the world's most successful automakers, Toyota offers reliable vehicles at competitive prices. Throughout the years, American consumers have indeed embraced this well-established Japanese company.
Toyota Builds Reliable Vehicles Without Compromises
Toyota's latest lineup includes a handful of models that have been on the American auto market for decades. For example, the modest Camry was introduced as a midsize sedan in the early 1990s. Affordable, efficient, and durable, this model has consistently generated some of the best sales in its class. Similarly, the Corolla sedan has dominated the compact segment for generations. Under the hood, such popular sedans usually come with four-cylinder engines and automatic transmissions tuned for efficient and responsive handling on highways. Turbochargers and other high-performance parts aren't typically integrated into the powertrain of such best-selling Toyota models.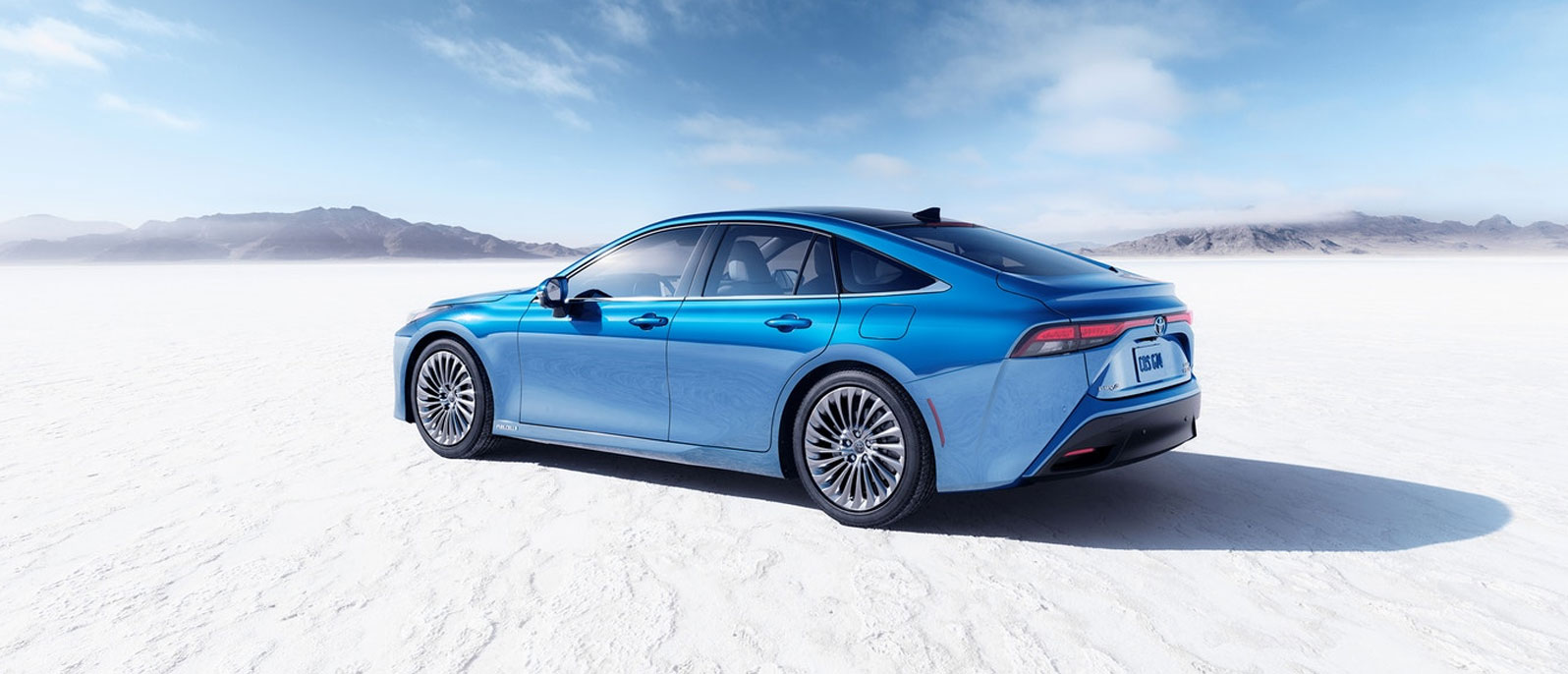 These mechanical components carry relatively high maintenance costs for the average consumer. Instead, Toyota prefers to build classic DOHC engines with simple combustion mechanisms. Some of the latest models also have performance-boosting features that don't compromise efficiency. For example, the Dynamic Force engine is compatible with the VVT-i technology and D-4S Dual Injection. Most automatic transmission systems that are installed in Toyota models have the Direct-Shift technology. Thanks to electronically controlled shifting mechanisms, the gearbox is unlikely to malfunction on the highway. An electronic continuously variable transmission is another robust hardware that's widely available for the latest Toyota models.
Toyota has also built some of the most durable SUVs in the United States. Initially designed for the compact segment in the early 1980s, the 4Runner has surely gained iconic status in the off-road category. Today, this full-size SUV is equipped with lots of hardware for conquering a wide range of landscapes. This legendary model packs many features for your off-road adventures, from locking differentials and the Crawl Control to aggressive approach angles and the Multi-Terrain Select.
With a heritage dating to the 1950s, the Land Cruiser has undoubtedly withstood the test of time on the global market. Besides having a luxurious interior, this full-size SUV boasts a host of hardware for off-road journeys. For example, the Off-Road Turn Assist and Multi-Terrain Monitor boost your confidence for tackling rugged terrains. Skid plates, cargo equipment, high-capacity air filters, and plenty of other genuine accessories are widely available for Toyota's acclaimed SUVs. The TRD editions are available with plenty of custom upgrades.
Contact our Toyota dealership to explore a large inventory of reliable cars that come with industry-leading warranties.