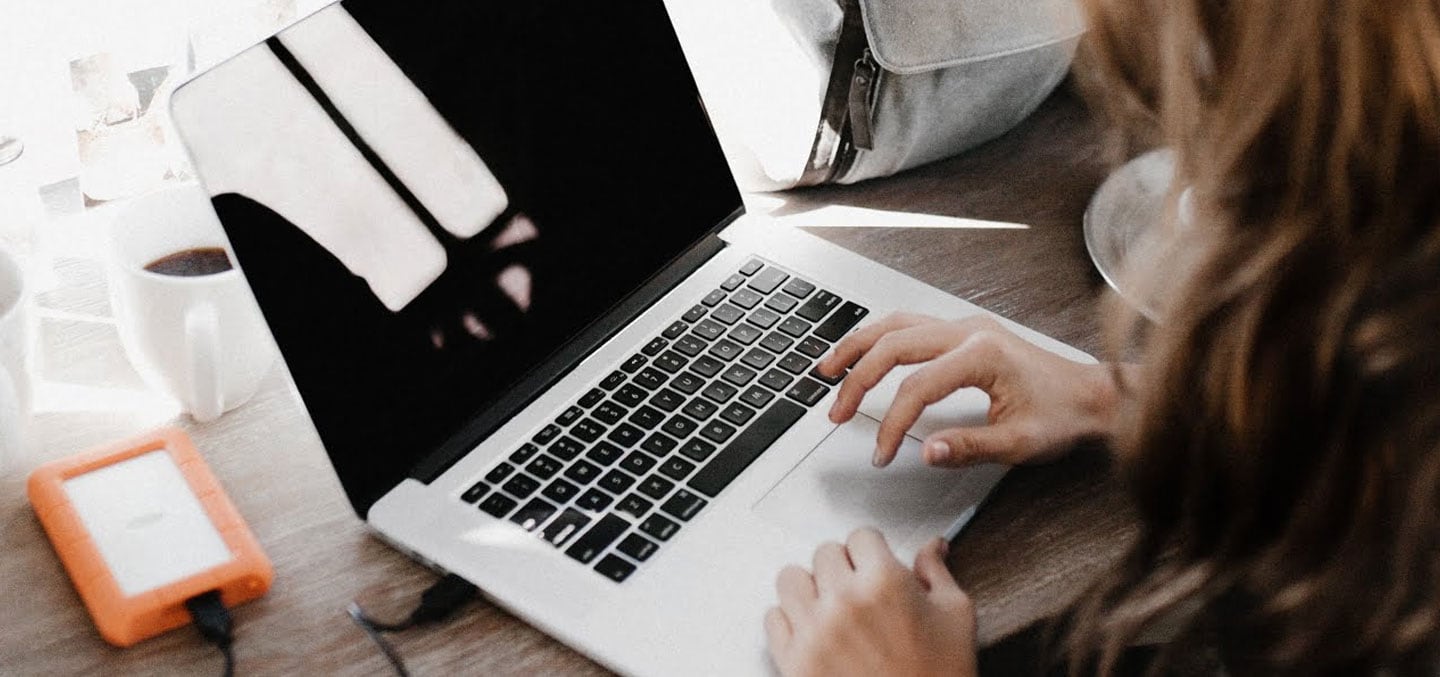 This is a difficult time for our nation. Village Pointe Toyota understands the sacrifices that we are all having to make due to the COVID-19 pandemic. One of those sacrifices is social distancing. We know it is hard to be separated from family and friends. Here are five things you can do to lift your spirits while social distancing.
Give Yourself a News Timeout
News coverage is important. We all need to stay updated on the latest developments related to the coronavirus. That doesn't mean a 24/7 diet of news coverage. Sometimes it can be beneficial to step away from the TV and the Internet.
Use Technology to Touch Base With Family
We live in a wonderful age where digital communication is convenient and easy. Most of us have a mobile phone or tablet. You can create a group text message where everyone in your immediate family can share updates. You can also use Skype, FaceTime, or other apps to conduct video chats with your friends and family.
Learn Something New
Is there something you have been wanting to learn? A new language, perhaps. Maybe you have a desire to make a new dish in the kitchen. Or learn about the assistive driving feature your Toyota offers to drive these empty streets. The possibilities are endless. Use this time to empower yourself with new skills. You'll have fun learning, and the skill will be useful once this crisis has passed.
Stay Active and Exercise
Social distancing does not mean that you have to become inert. It is important for your physical health and mental well-being that you stay active. Spend time moving around the house. Pop in that exercise DVD that you forgot was on your TV stand. Create entertaining exercise routines that can be done with things you have around the house. Clean. Do whatever it takes to keep moving.
Designate a Work Space in Your Home
Some of us are fortunate enough to work from home while the social distancing rules are in effect. If you are one of the lucky few, try setting up a workspace in your home. It can be fun to work from the sofa or dining table on occasion, but having a separate space to work in the home will help keep you focused.