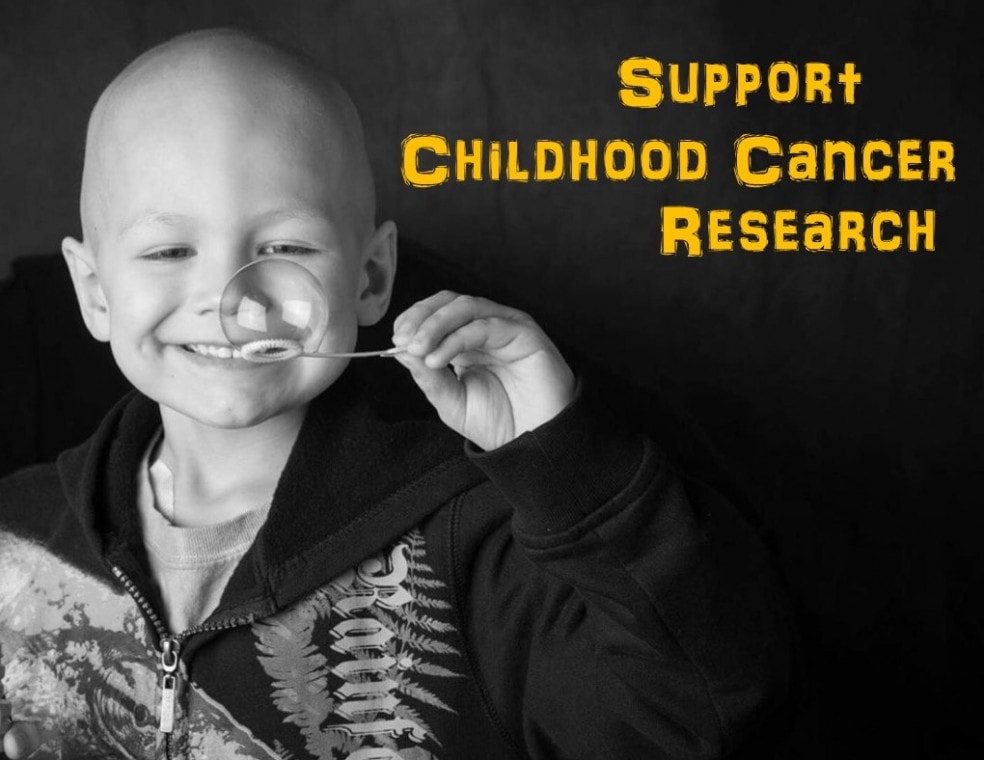 Village Pointe Toyota is once again teaming up with Sammy's Superheroes Foundation to raise money for childhood cancer research! On Sunday, Sept. 10, from 3-6 p.m., head over to our dealership for an afternoon of food, fun and community fellowship, all in the name of supporting the children and families affected by this terrible disease.
Every day, 43 children are diagnosed with a form of childhood cancer. However, only 4 percent of federal cancer research funds are set aside for it. That means that many children and their families rely on fundraisers like Gold Glow Rally to help raise money and awareness for cancer research. Last year, with the help of our amazing community, we were able to raise over $20,000 for the cause, a stride we'd like to continue at this year's event.
Affected families also count on the Glow Gold Rally to help build community support. This year, we will once again be holding a mile-long honor walk to show support for the brave little warriors battling this disease and to remember those who were taken too soon. We will also have a guest speaker in attendance, a local mother named Alexa Lewis who lost her own son, Knox, to alveolar rhabdomyosarcoma, a form of childhood cancer.
If you'd like to participate in our event, you can register online now! Tickets are only $15 for adults and $10 for children. Plus, with a ticket purchase, you'll be able to enjoy complimentary food, drinks and ice treats, as well as several games and activities, including a virtual reality experience courtesy of Omaha Virtual Reality Parties, LLC.
You can also call or contact us online at any time to learn more about the Glow Gold Rally or Sammy's Superheroes Foundation. We hope to see you there!