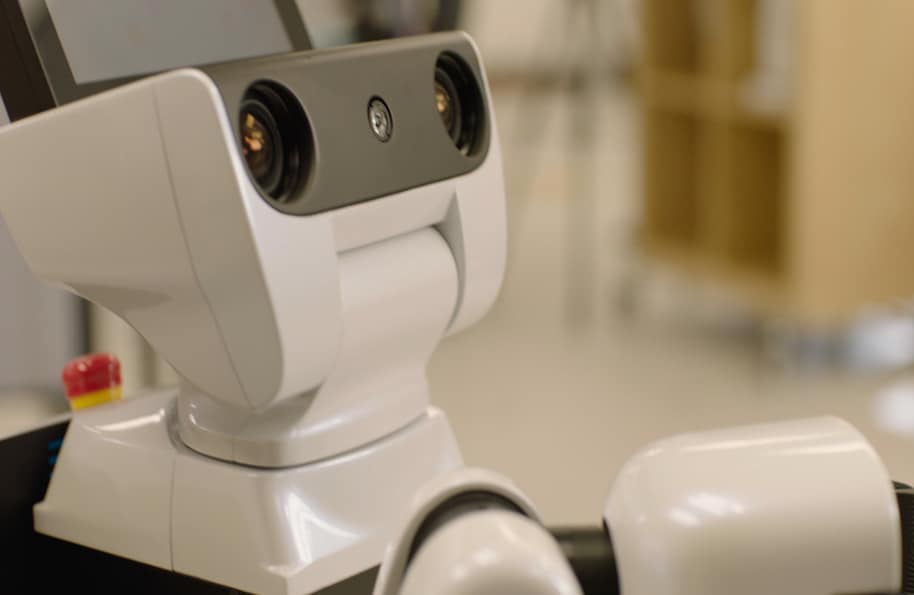 Toyota recently made a huge breakthrough in the field of robotics! This past summer, the automaker completed the first North American in-home trial of one of its "partner robot" prototypes.
Called the Human Support Robot (HSR), this robot is designed to assist people around their homes with everyday tasks and activities. While it'd definitely be a cool gadget for anyone to have, Toyota set out to see how the prototype could benefit people with disabilities, like U.S. war veteran Romulo (Romy) Camargo.
"At Toyota, we have a commitment to enriching lives by advancing mobility for all – whether it's around town or across your living room," said Doug Moore, senior manager, Technology for Human Support, Toyota Motor North America. "This includes developing technology solutions to assist people with limited mobility. We see our research with Romy and the HSR as a natural extension of our work as a mobility company that helps people navigate their world."
As you'll see in the video below, the HSR helps Carmargo by opening doors, getting him water and delivering snacks. While there is still a long way to go with perfecting the technology, Toyota's latest development proves that robotics may one day help people with limited mobility achieve full independence.
?