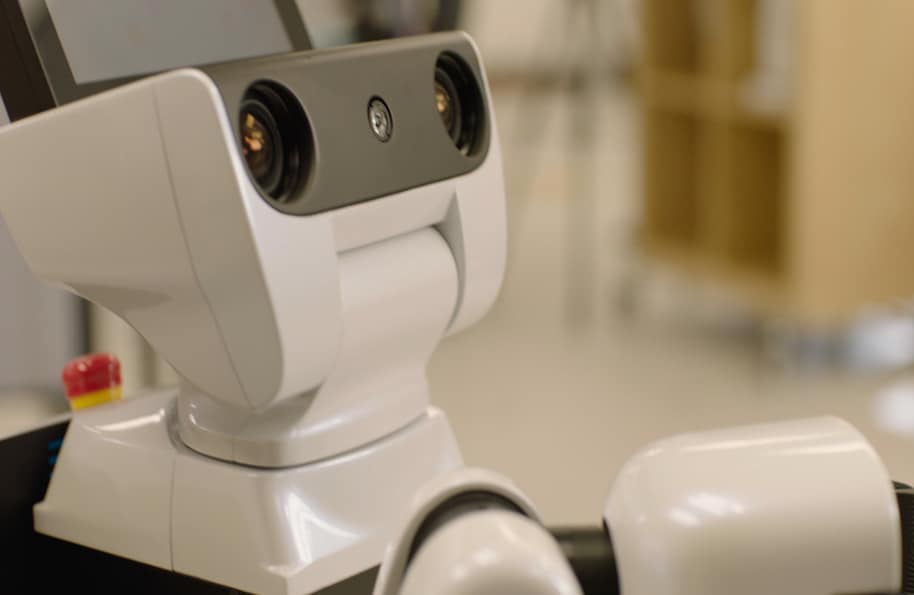 With innovation at an all-time high, manufacturers are leaping at opportunities to revolutionize society. One such brand is Toyota, a leading manufacturer in the automotive industry. Toyota also uses its manufacturing expertise to pioneer what they've coined the "partner robot."
What is the Human Support Robot?
Their most recent development is the Human Support Robot. Much like its name suggests, the HSR prototype is a virtual assistant-inspired machine aimed at streamlining human operations. Though Toyota has aspirations of introducing this robot into every home, their current focus is centered around aiding those with disabilities. One such individual is Romulo Camargo.
How Has Toyota Been Able To Help?
Romy, a high-level quadriplegic, was severely wounded in battle. The injuries he sustained rendered him immobile. For Romy, simple tasks including opening doors, going to the restroom, and eating are exceedingly challenging. With assistance from his wife, he's able to persevere. However, Romy's dream is to become more self-sufficient. Toyota is working diligently to make that happen.
Doug Moore, an integral component in the HSR project, states the impetus behind these efforts is to "enrich lives by advancing mobility for all." In other words, they're driven by the prospect of helping people like Romy reclaim their independence. Moore and his team have dedicated a considerable amount of time to perfecting the Human Support Robot. As of late, Romy got to test it in his home.
Romy, his wife, and son were astonished by the robot's ability to take orders and retrieve materials. According to Romy's wife, implements like the HSR will improve Romy's quality of life. As Toyota continues to refine the Human Support Robot, the future for people like Romy is looking exponentially brighter.