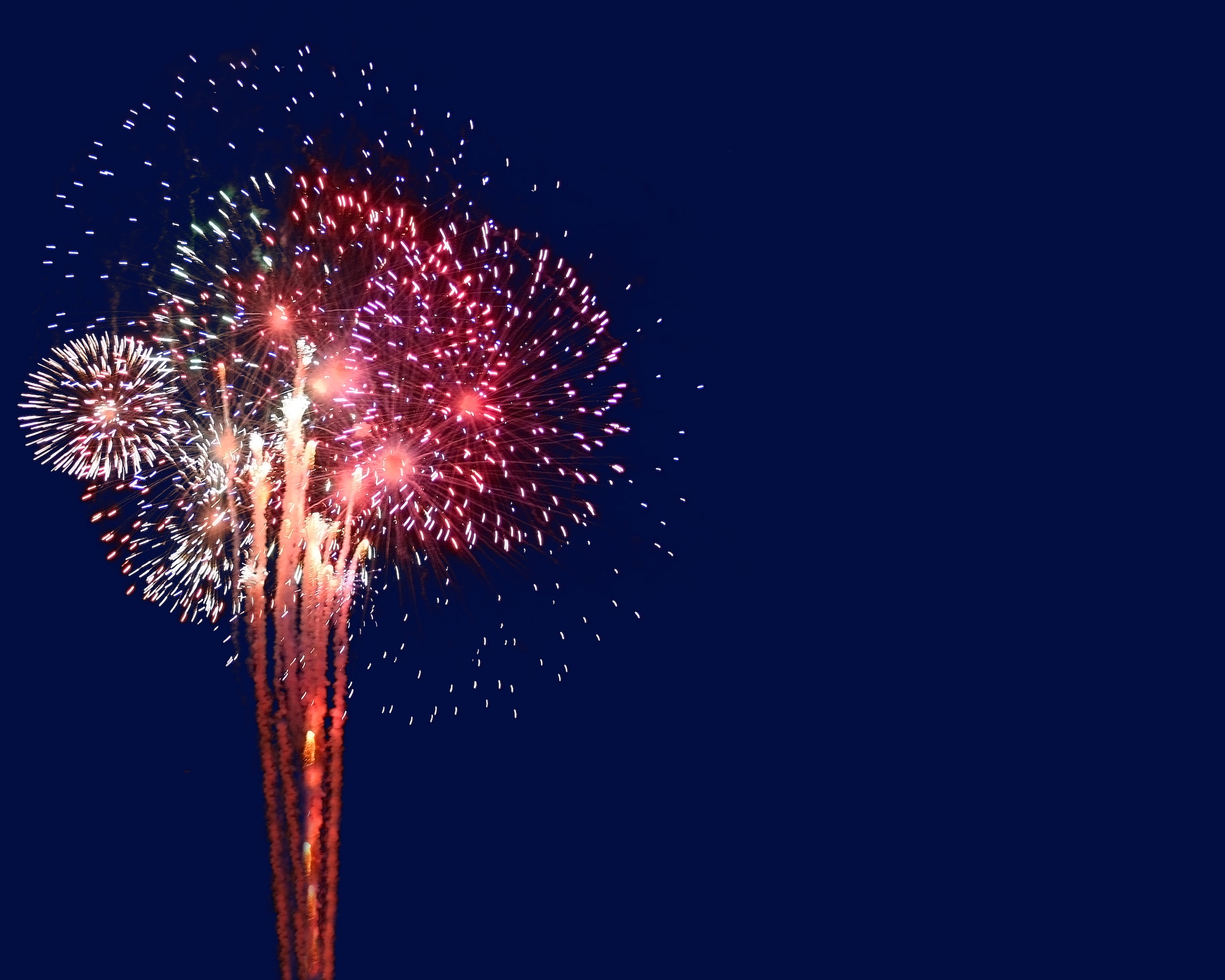 Wondering where you and your family can see fireworks this year? There are plenty of opportunities to join in on the fun of this all-American tradition all July Fourth weekend long. See some of the Omaha area's most popular holiday happenings below!
Bank of the West Celebrates America 2017
An Omaha tradition for 27 years, the annual concert and fireworks show is back with a bang! This family-friendly event is the perfect way to kick off the July Fourth weekend festivities, uniting the community over awesome music and dazzling fireworks. This year's headliners include The Confidentials, Emmett Bower Band, and Kool & the Gang, so don't miss out!
Date: June 30
Time: 6-10 p.m.
Location: Memorial Park
6005 Underwood Avenue, Omaha
Admission: Free
Lake Manawa Fireworks
There are few sights prettier than the reflection of fireworks on Lake Manawa's crystal-clear surface! Bring lawn chairs, blankets and whatever else you need to get comfy, and enjoy this beautiful show.
Date: July 1
Time: Dusk
Location: Lake Manawa
1100 S Shore Drive, Council Bluffs
Admission: Free
First National Bank Independence Fireworks at Werner Park
What's more American than hot dogs, cracker jacks and baseball? For two days, baseball fans are invited to stay after the game for a fireworks finale, so be sure to get your tickets before they sell out!
Date: July 2-3
Time: 7:05 p.m.
Location: Werner Park
12356 Ballpark Way, Papillion
Admission: $9-32
Blair's 4th of July Fireworks Celebration
Close out this Independence Day with a final hoorah at the annual fireworks celebration in Blair! After a day of grilling and swimming, relax under the twinkling lights of this treasured local tradition.
Date: July 4
Time: 8 p.m.
Location: South Creek Convention Center
715 Grant Street, Blair
Admission: Free