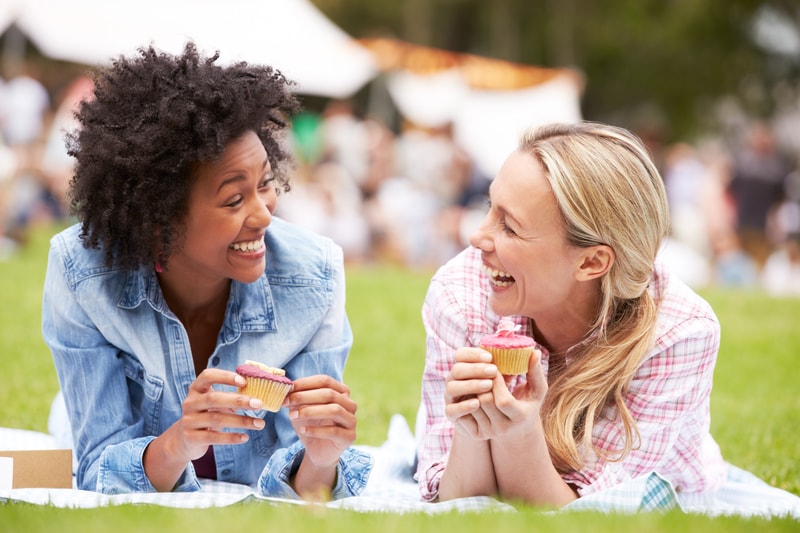 Summer may be coming to an end, but the fun is just starting to heat up here in Omaha! In fact, fall brings quite a few exciting events to the area, from the beloved La Festa Italiana to the sophomore year of the New Generation Music Festival.
Continue reading below to see some of the top events heading to Omaha this month.
Holy cannoli! La Festa Italiana is returning to Omaha for its 32nd year, bringing a taste of authentic Italian culture and cuisine to the Midwest.
Aside from indulging in a wide range of delicious eats and treats, festivalgoers will also enjoy sampling Italian wine and beer, jamming out to live music, dancing underneath the stars and watching bocce matches. For the kids, there will be face painting, magic shows, bounce houses and balloon animals. Each night also closes out with a beautiful fireworks display, so be sure to stay until dark!
Staying in town this Labor Day weekend? Don't forget to check out SeptemberFest! In addition to the typical carnival hullabaloo like rides, games and fried foods, this festival also has live music, a barbecue cook-off, a battle of the bands competition, a Texas Hold'em Tournament and a car show. On top of all that excitement, there's also the annual Labor Day Parade on Monday morning.
Admission to the festival is only $5 and the proceeds support local community projects, so be sure to come out and support this awesome event!
Following the success of last year's event, the New Generation Music Festival is back for another go-around! This free concert offers Omaha residents a great opportunity to get out of the house and into the rhythm of some fantastic local and national rap, hip-hop and funk artists. This year's headliners are Rakim and Talib Kweli, and attendees can expect to also see local favorites like Conny Franko, The Dilla Kids and Satchel Grande.
Omaha foodies, grab your bibs and get ready to chow down! For 10 days, a variety of local restaurants will be offering prix fixe meals priced at $20, $30, $40 and $50. Whether you're looking to get a great deal at your favorite Thai restaurant or try that pricey steakhouse you've been hearing about, Restaurant Week is the perfect occasion to do so! Plus, part of the proceeds benefit the Food Bank for the Heartland.