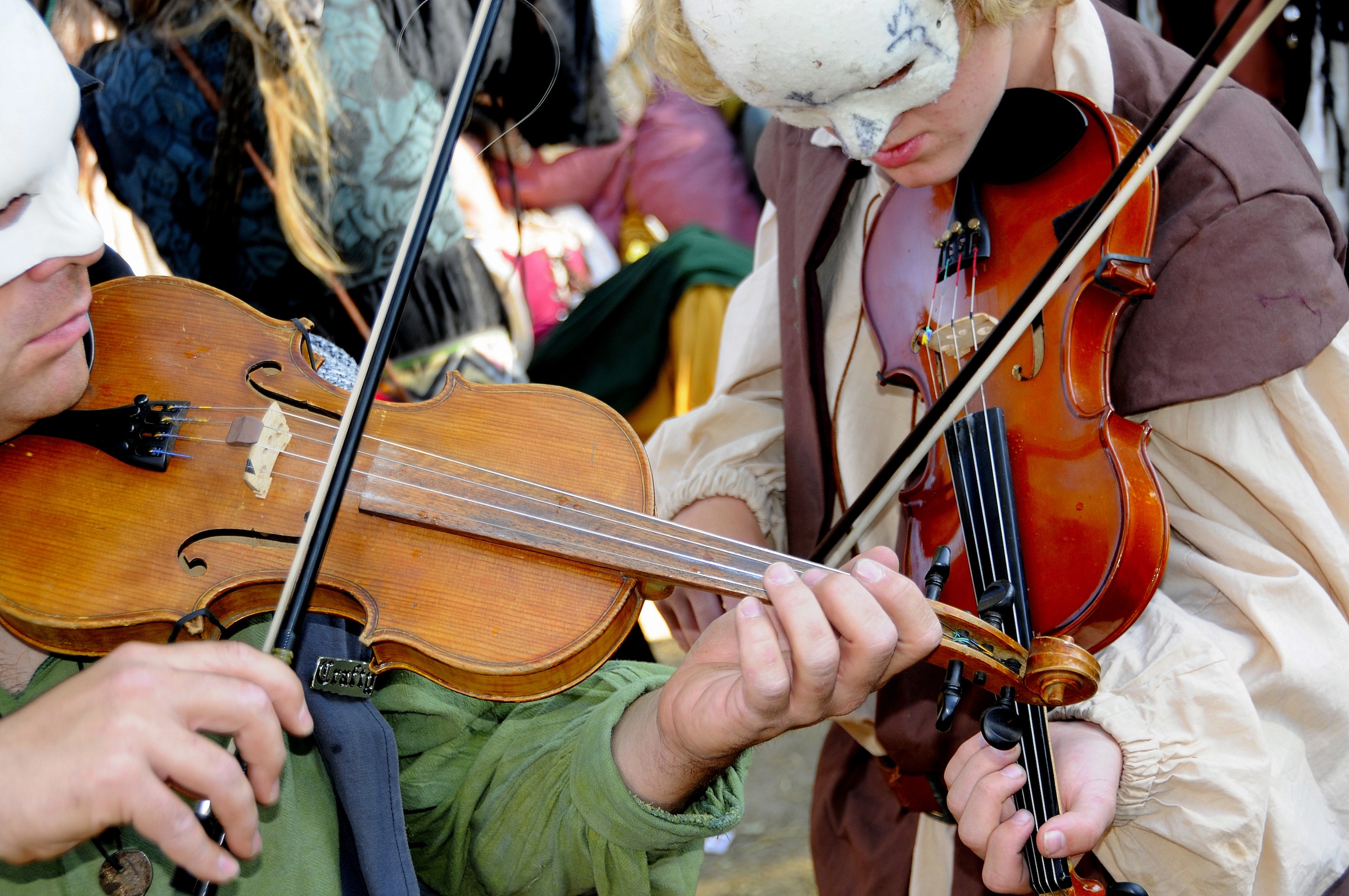 ​Ahoy and huzzah! Ye olde Nebraska Renaissance Faire and Midlands Pirate Festival are taking over Riverwest Park on April 29-30, 2017, transforming the arena into a 16th century bazaar with a dash of 18th century pirate debauchery. Find out how you can join in on this year's fun below!
An Omaha tradition since 2003, the annual Renaissance Faire and Pirate Festival has become a popular local tradition that many look forward to each year. Whether you've been one time or ten, you'll find that there's always plenty of new things to see and do. Attendees are welcomed to dress up in their best medieval apparel (or pirate garb for you buccaneers out there).
For one weekend only, Omaha lords and ladies can partake in endless medieval merriment, which covers a range of activities from games of skill and interactions with costumed actors to live entertainment and an artisan marketplace. There are also plenty of food and drink vendors, so come ready to feast on turkey legs and grog!
The entertainment is one of the best parts of the festival, and you won't be disappointed by this year's lineup! There are over 200 kings, queens, faeries, pirates and other village performers exploring the park, spinning colorful stories or giving live demonstrations. You can even get a photo with the legendary Captain Jack Sparrow, if ye dare.
On top of that, there a number of thrilling stage acts to check out, including live jousts, magic shows and comedy bits. Some of the popular attractions include the Pirates of the Black Flag, Peter Daredevil Juggler, Doc Johnson's Sideshow, Merlyn Majik and the Pog-Mo-Thon pub band.
The festival is open from 11 a.m. to 6 p.m. each day. Tickets to the festival start at $12 for adults and $5 for kids (5-15), and can be purchased online or at the gate. We hope you have a swashbuckling good time at this Omaha spring festival!